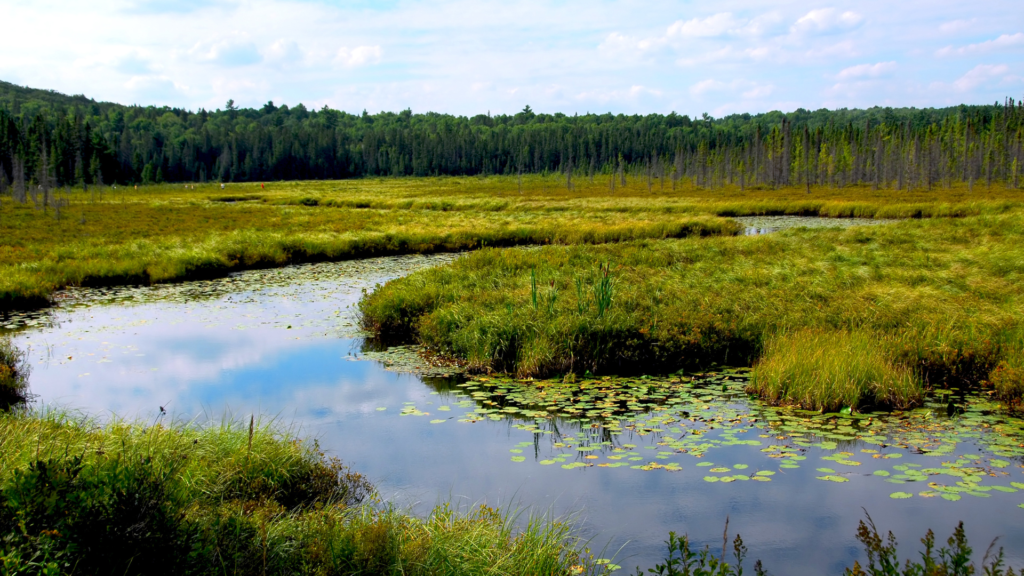 We are thrilled and honored to have our project featured in a prestigious and influential news outlet, such as National Geographic Serbia. This marks a significant milestone for us, acting as a testament to the project's relevance and impact.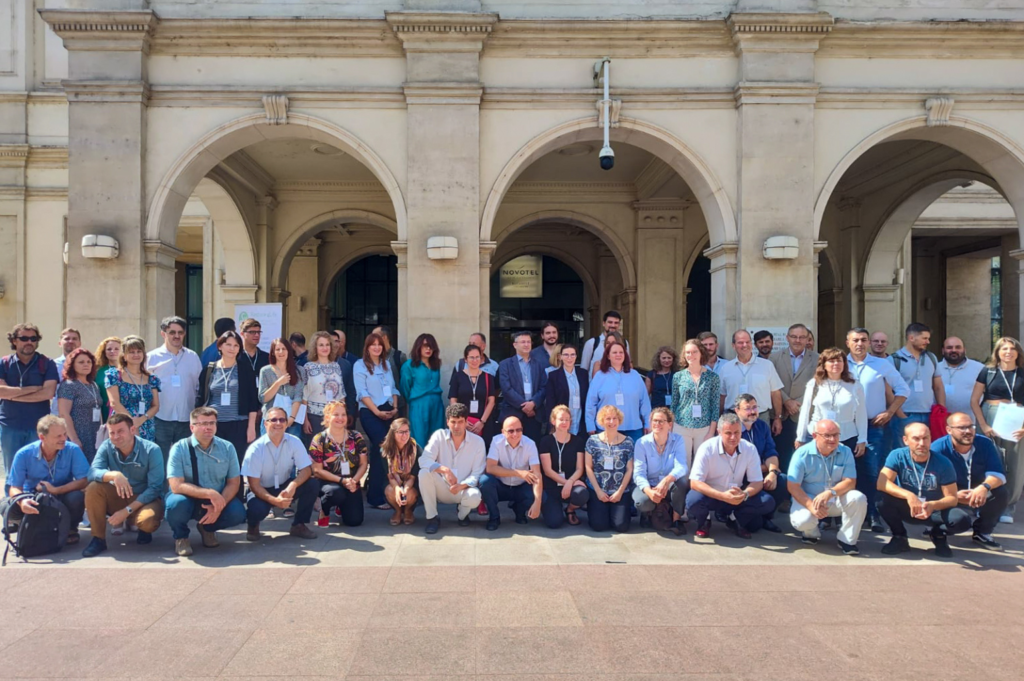 From 13th until 15th September, the Restore4Life consortium traveled to Bucharest, Romania for its in-person kick off meeting!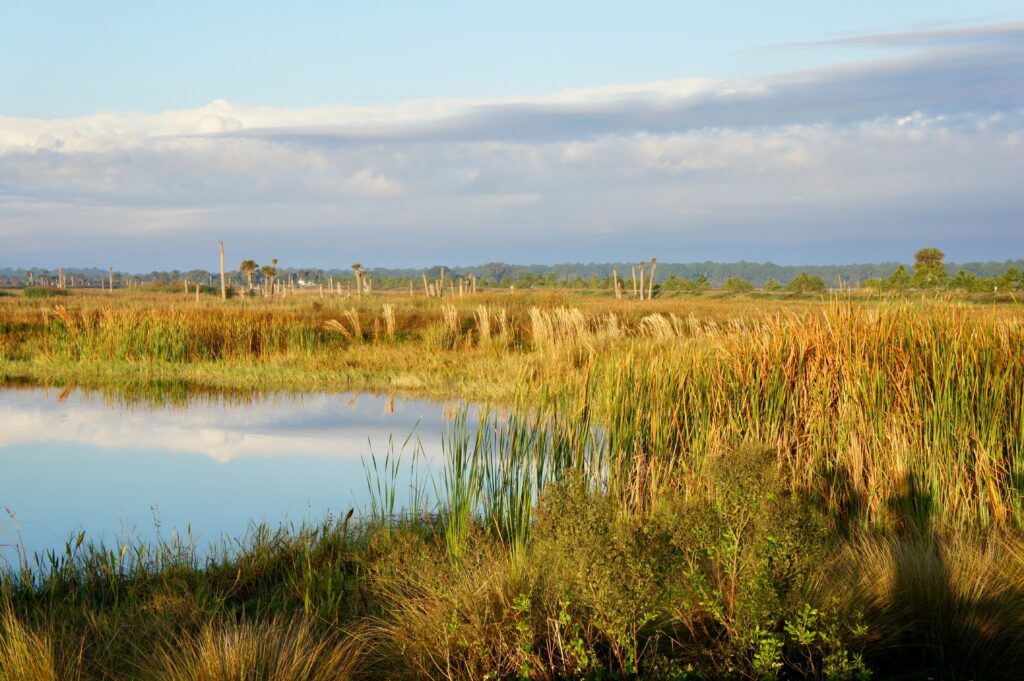 The EU Mission 'Restore our Ocean and Waters by 2030' has officially launched a new 'lighthouse' in the Danube and Black Sea – Restore4Life!