Restore4Life showcases the remarkable socio-economic benefits derived from a comprehensive and interdisciplinary approach to restoring freshwater and coastal wetlands in the Danube basin.
By creating new blue-green infrastructure that bolsters regional climate change resilience and mitigation efforts, Restore4Life paves the way for a sustainable future.
With four demonstration sites and six monitoring sites spread throughout the Danube basin, Restore4Life aims to demonstrate the substantial enhancement of crucial ecosystem services. These services include water and pollutant retention, carbon sequestration, tourism opportunities, and the overall resilience of water-dependent habitats. The project further reveals the multitude of socio-economic synergies that arise from these improvements, opening doors for sustainable businesses and investments.
The project's core activities center around reinstating lateral connectivity in riverine corridors, crucial for restoring the ecological balance. To support this mission, Restore4Life introduces the long-term wetland restoration service called Restore4Life Wetland Reconstruction Accelerator.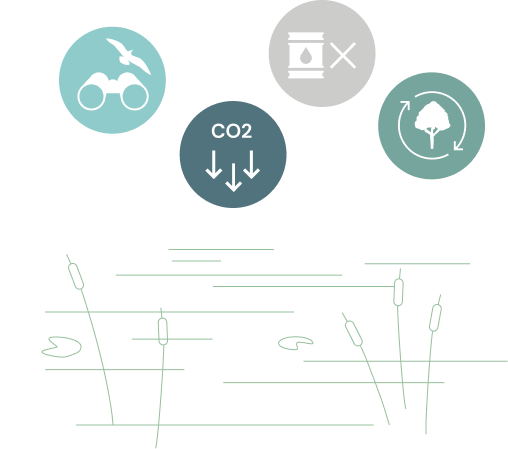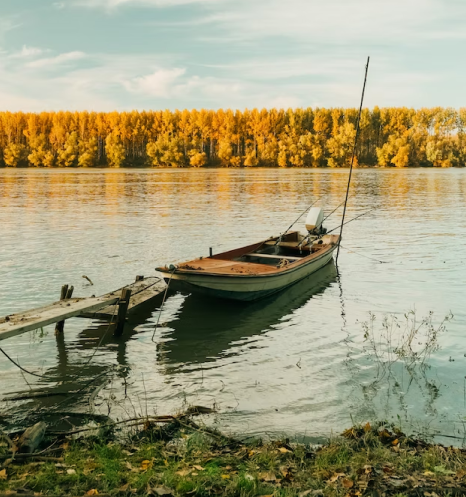 This accelerator combines timely integrative wetland management with an unprecedented level of societal engagement. Equipped with tested indicators, monitoring approaches, and decision support systems, the Accelerator identifies adaptive and forward-thinking restoration goals, techniques, and holistic roadmaps.

Restore4Life empowers citizens and stakeholders to actively participate in project co-design through the establishment of stakeholder communities of practice. By fostering collaboration between similar projects at various stages of realization, encouraging citizen science, developing thematic mobile apps, and utilizing multiple communication channels, including visually captivating and interactive information flow, the project forges emotional connections to water-shaped environments.

Moreover, Restore4Life generates a range of valuable tools, such as handbooks tailored for business audiences and targeted restoration roadmaps. These resources ensure the efficient replication of restoration activities in associated regions. By collaborating with other like-minded initiatives, Restore4Life effectively supports integrative social and economic transitions.